Let's Get Your Work Permit, Green Card, or Citizenship Today!
Immigration Attorney Elizabeth Murrar – Finding Your Immigration Solution
We help Immigrants who are looking for an opportunity to…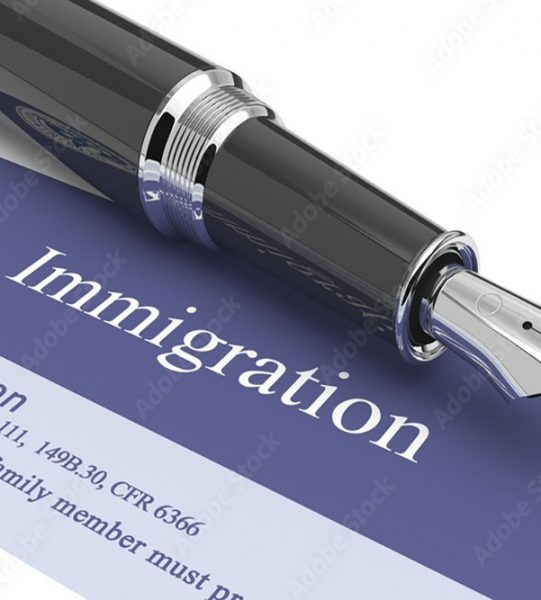 Get Legal Status
Get Legal Status and Prevent Deportation for those already here - even if other law firms already said there is no chance.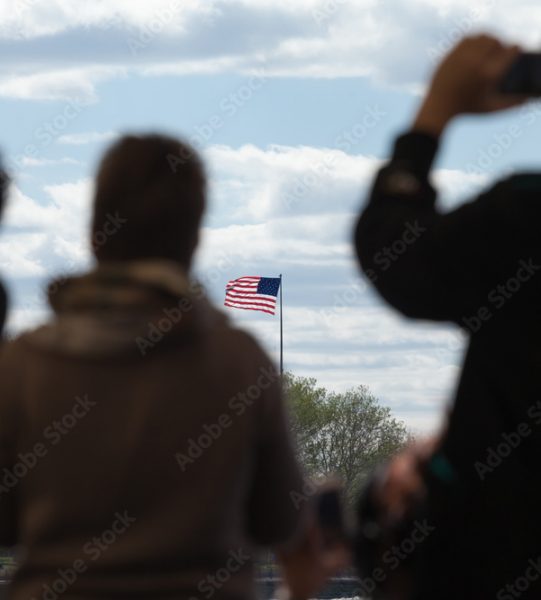 Come to the U.S.
We help people who want to join their families in the United States, or have a humanitarian reason they need to come.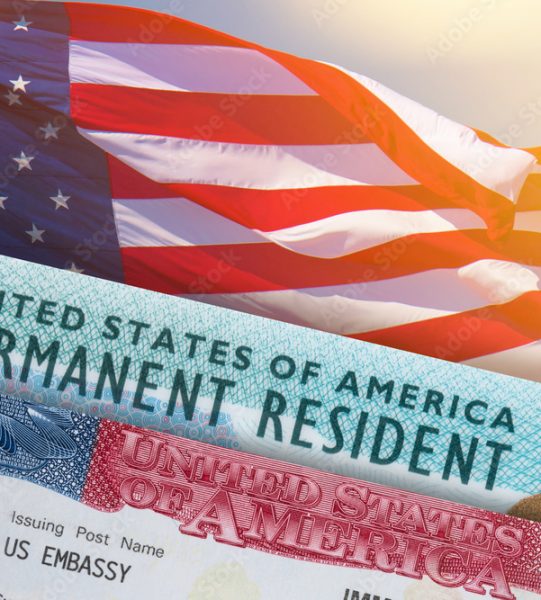 Become Citizens
We help permanent residents, and children of citizens, get their citizenship and become permanent citizens of the United States.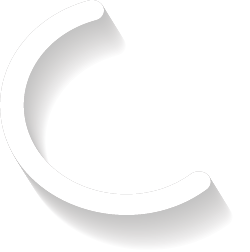 Live without fear of deportation.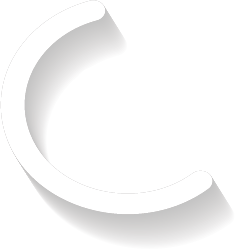 Get the job you want to earn the income and benefits you deserve.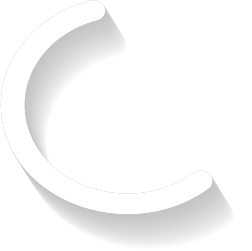 Get or improve your legal status to secure your rights.
What Our Clients Are Saying
Attorney Elizabeth Murrar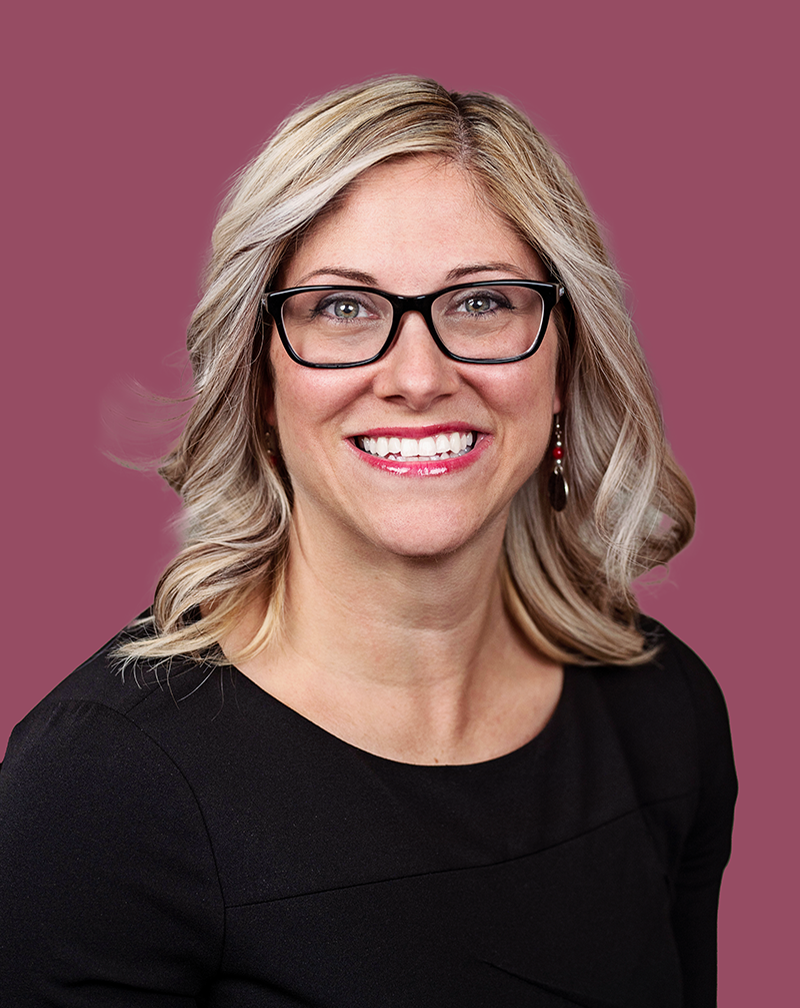 Attorney Elizabeth Murrar has been an immigration attorney since 2010 but worked as an immigration legal assistant for two years during law school as well. She loves working with immigrants because she has been through the immigration process with her own family members and truly understands what a life-changing impact it has for the whole family when one immigrant's case reaches success. For this reason, she understands and appreciates the trust her clients are putting in her and her legal team to fight for them as hard as she can!
She has served Wisconsin's American Immigration Lawyers Association in various capacities, including currently as the Liaison to the Milwaukee USCIS Field Office and from 2017-2018 as the Chapter Chairperson. Elizabeth is also currently the Adjunct Professor of Immigration Law for Marquette University Law School. She enjoys sharing her wealth of experience and the complexities of immigration law with Milwaukee's next generation of Immigration Lawyers.
1. Call to Schedule Your Consultation To Find Out What You Qualify For
2. We Prepare All of Your Forms and Documents For You
3. Secure Your Future in the United States